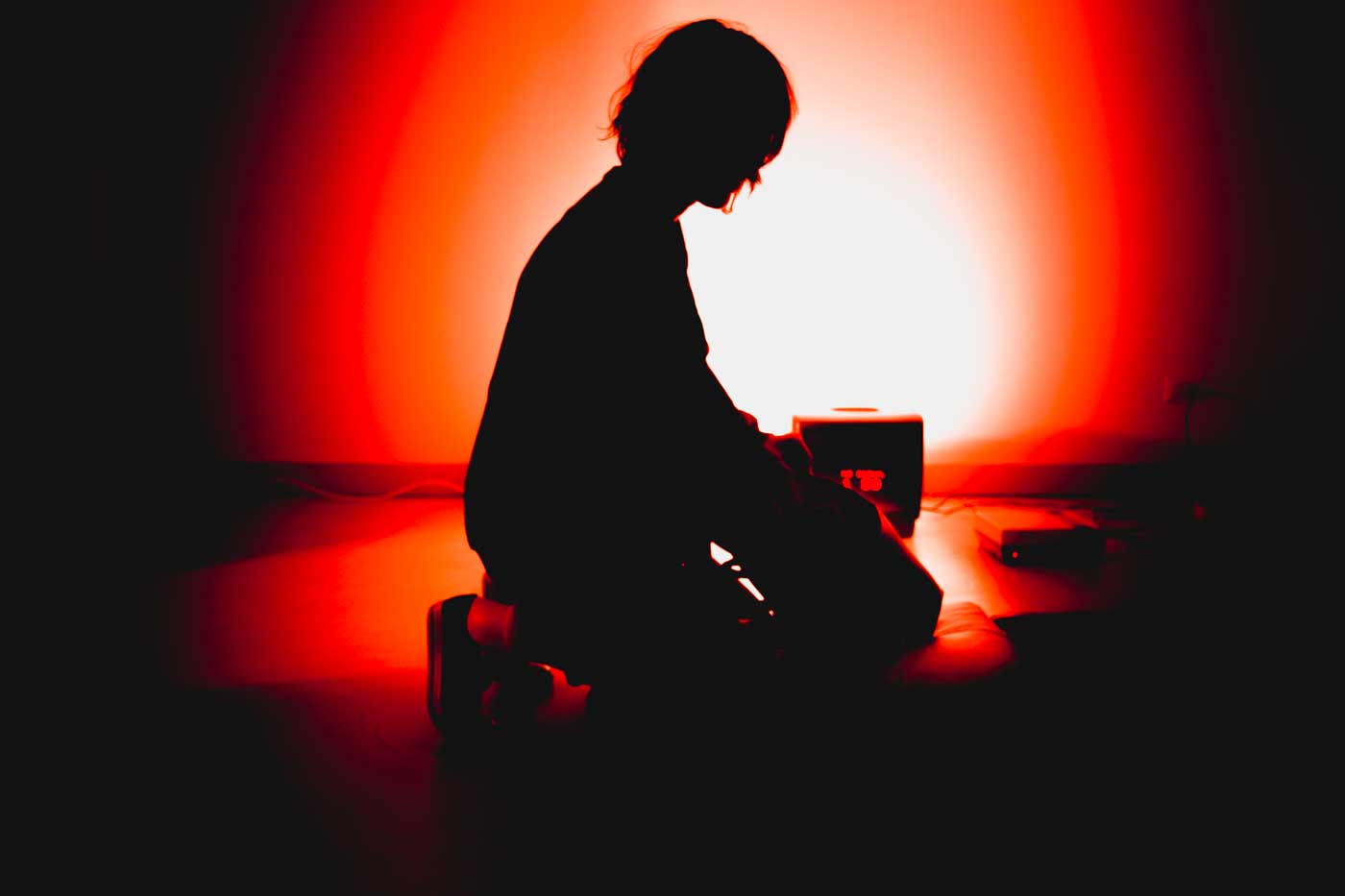 Il Concetto
Bag Collection seen from
an ecological point of view.
Based on simplicity,
clean lines and geometric badness.
Lo Sviluppo
Una realtà misteriosa, surreale.
Descrive la nascita di un'idea che spesso, da schizzo su carta, è accompagnata dall'immaginazione di quello che nella realtà potrà essere: una passione, una persona, un gioco, un momento per se stessi o uno per la condivisione. 
Ecco, lo spot di Tetris Collection è proprio questo, la descrizione di ciò che l'immaginazione e la creazione spesso fanno quando si accompagnano.
Interested In Working With Us?